June 28, 2017
23 World Festivals You Won't Want To Miss
1.
Snow & Ice Festival — Harbin, China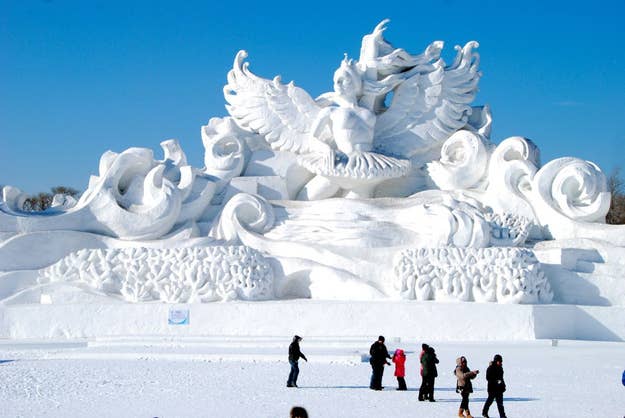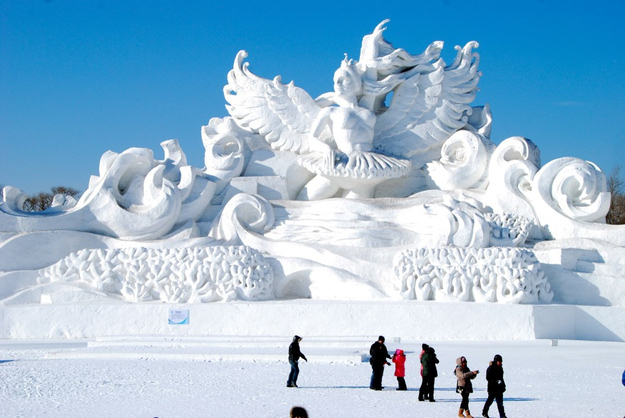 2.
Holi — Celebrated by Hindus Around the World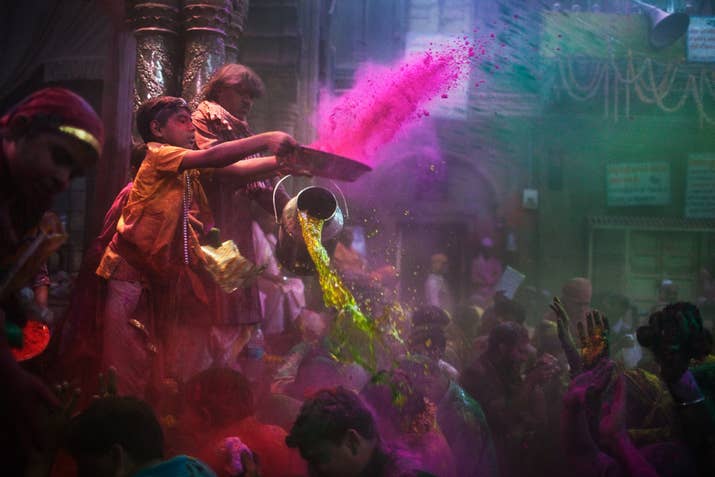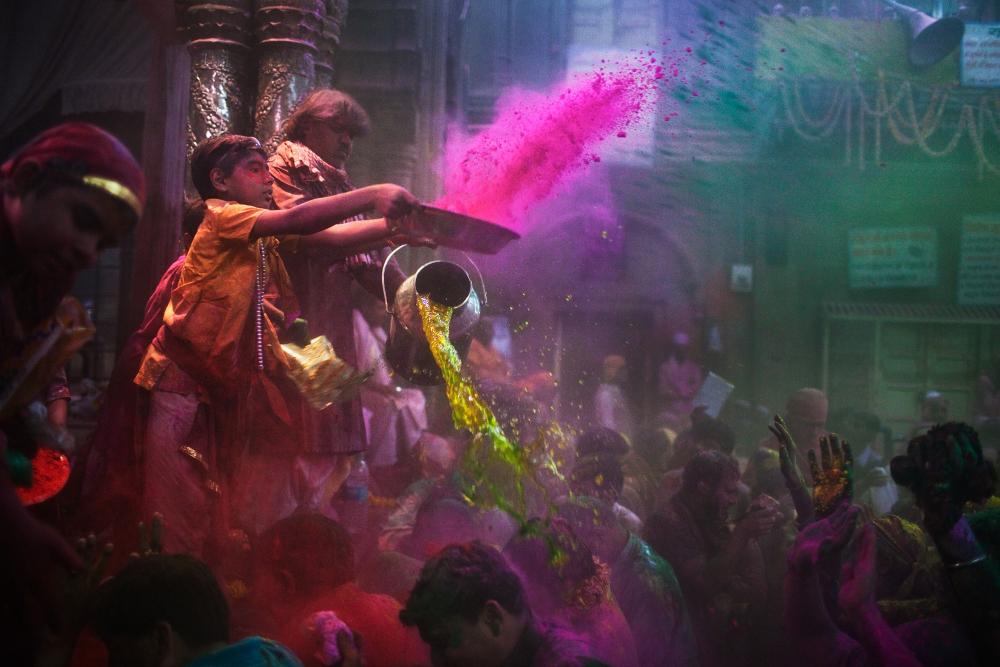 3.
Cascamorras — Baza, Spain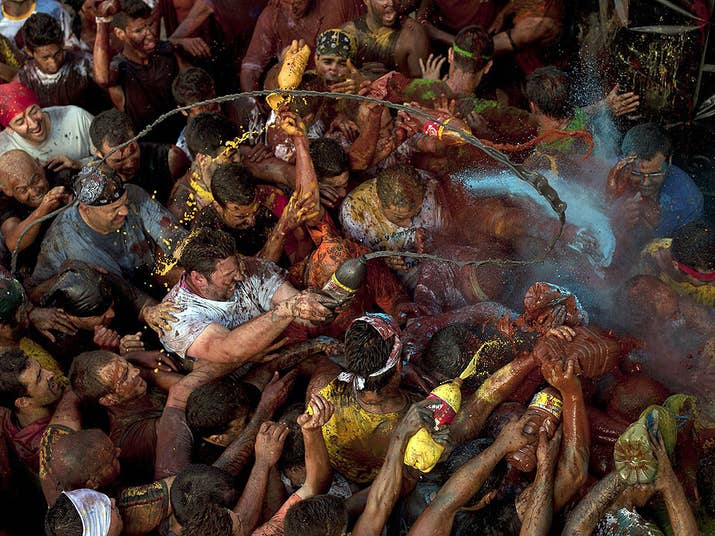 4.
Carnevale — Venice, Italy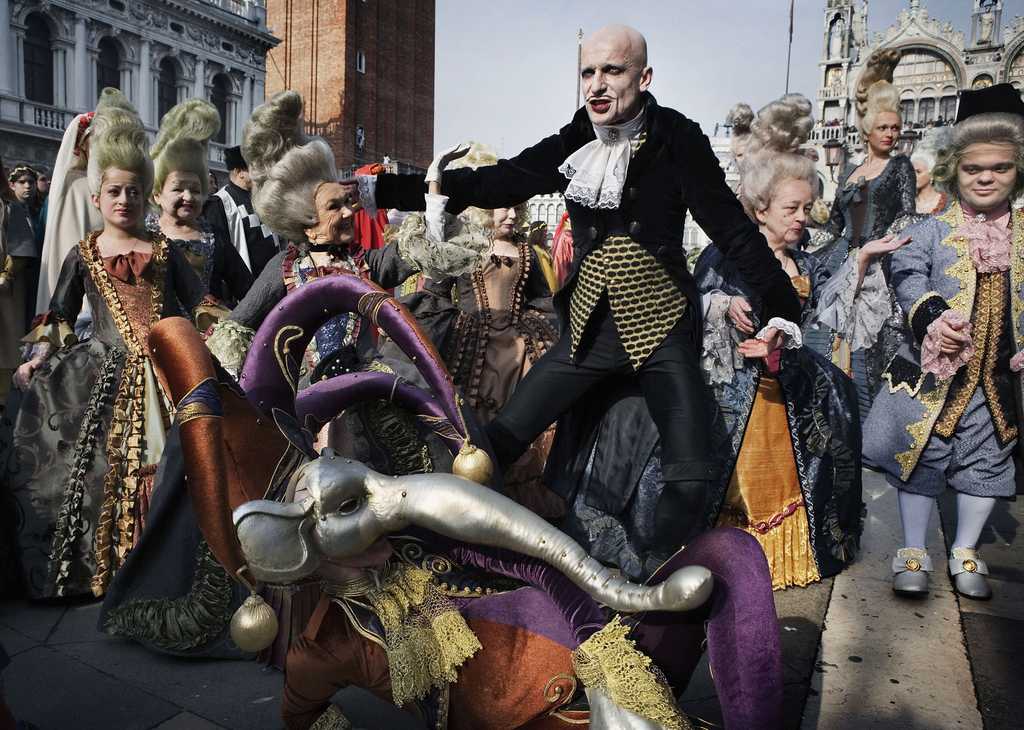 5.
Up Helly Aa Fire Festival — Lerwick, Scotland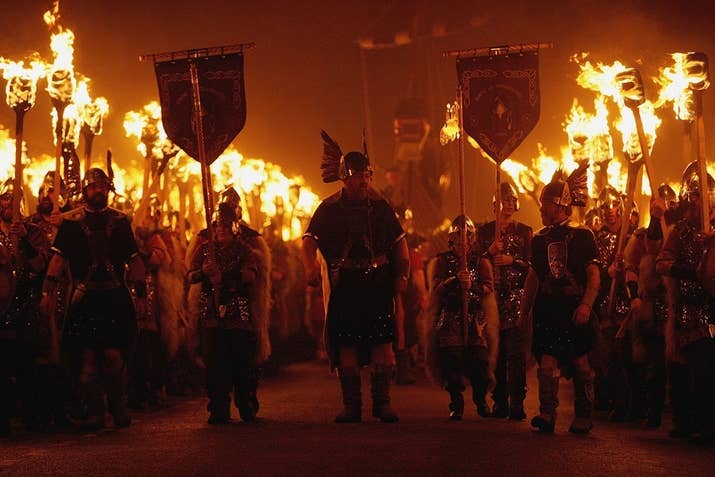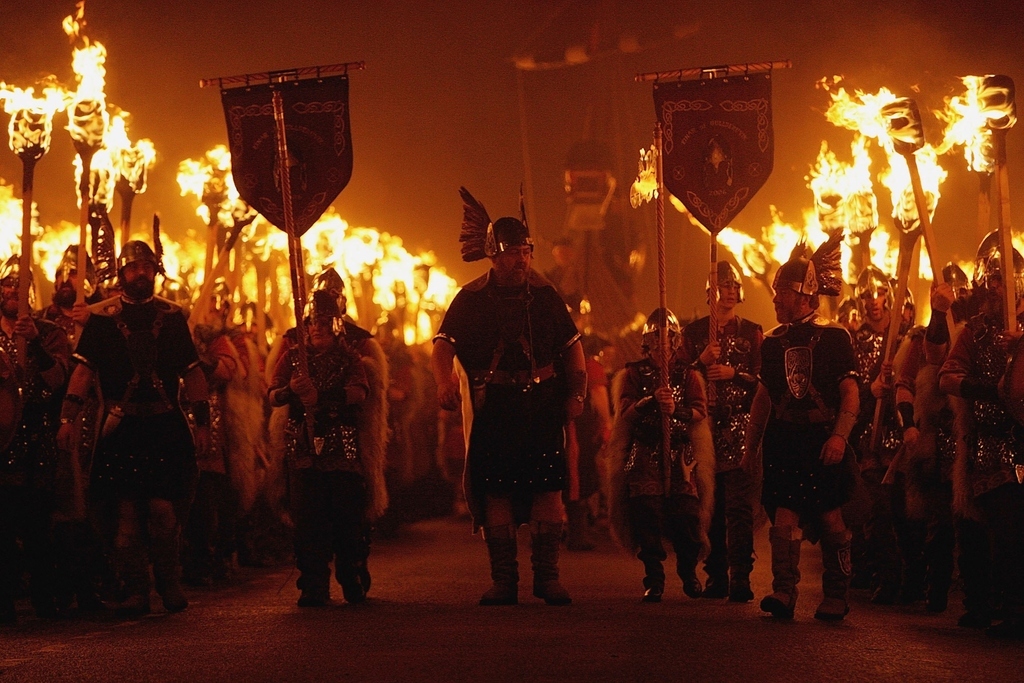 6.
Tomorrowland — Boom, Belgium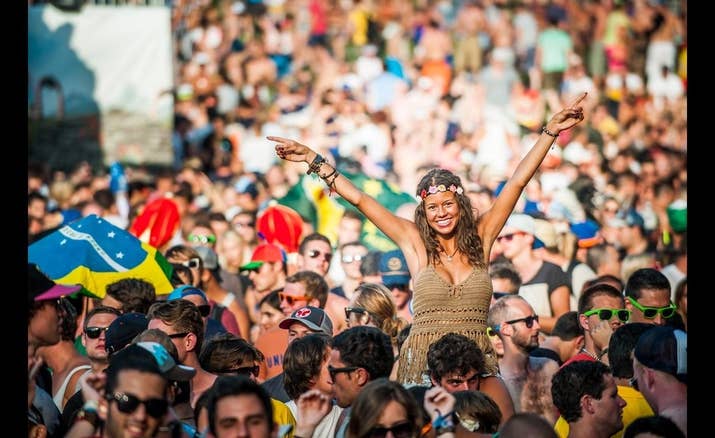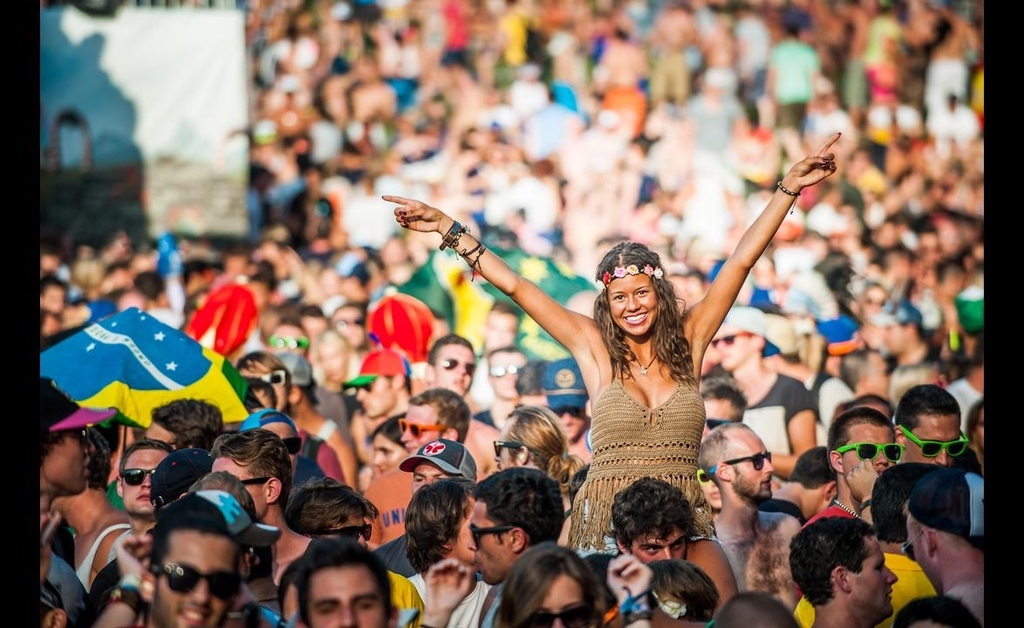 7.
Mardi Gras — New Orleans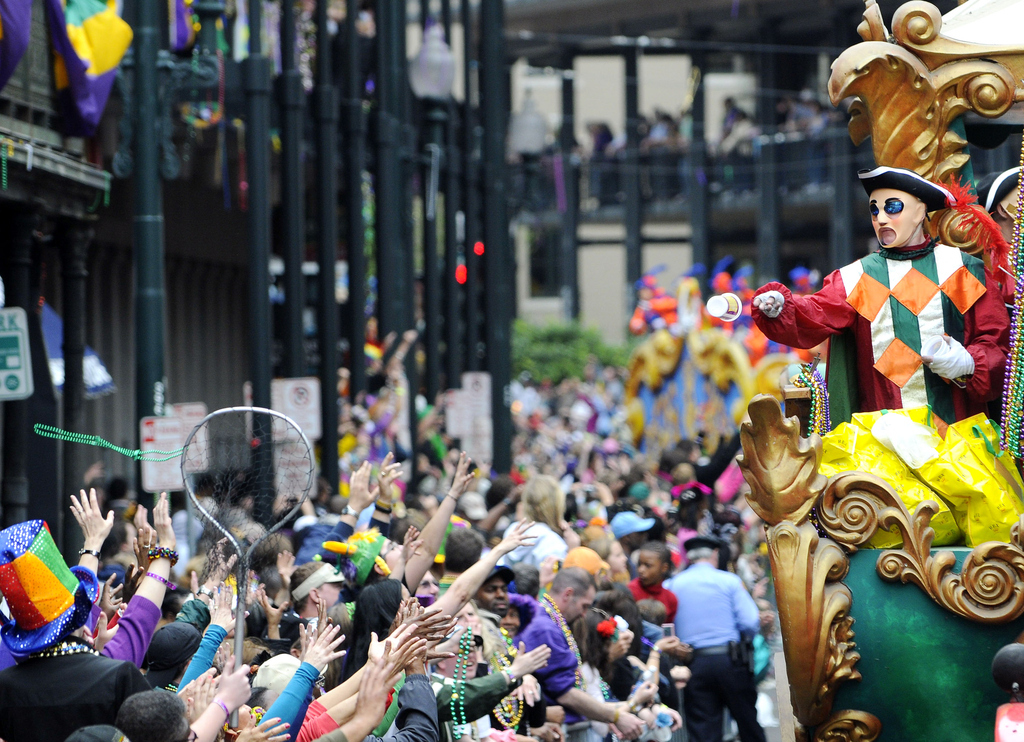 8.
Oktoberfest — Munich, Germany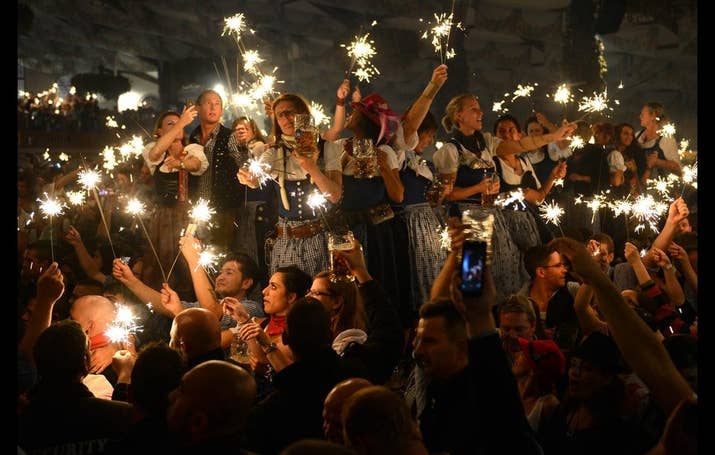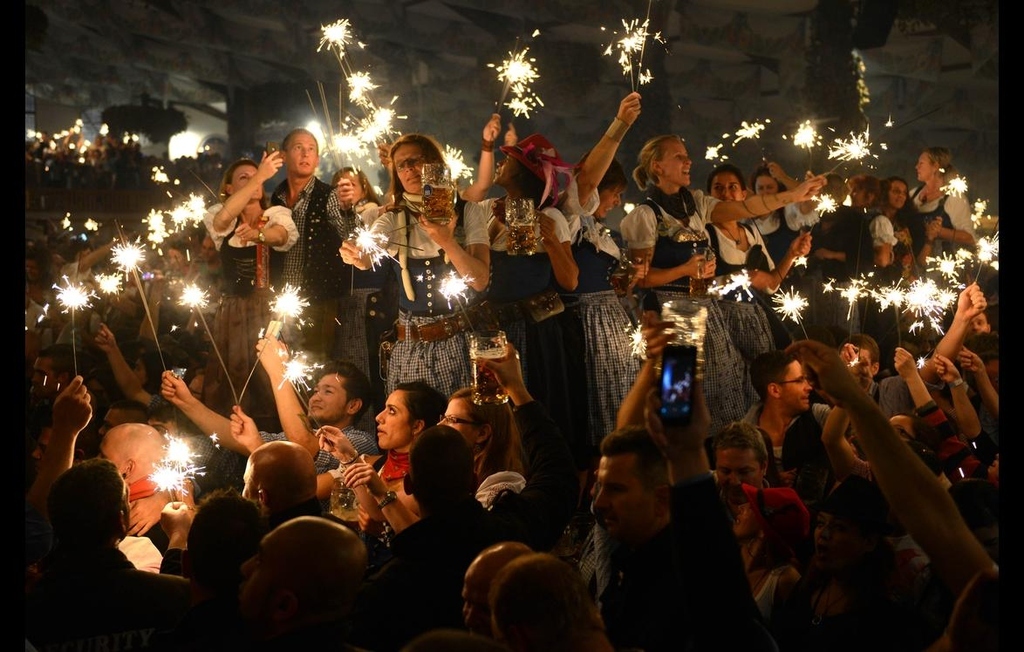 9.
La Tomatina — Buñol, Spain 10.
Albuquerque International Balloon Festival — Albuquerque, N.M.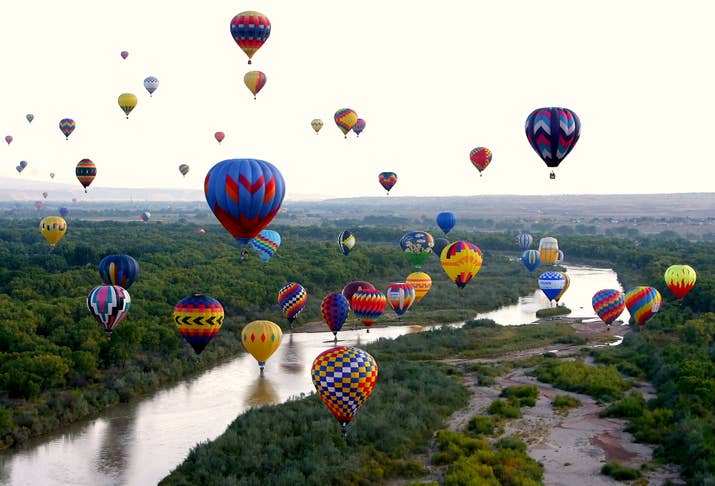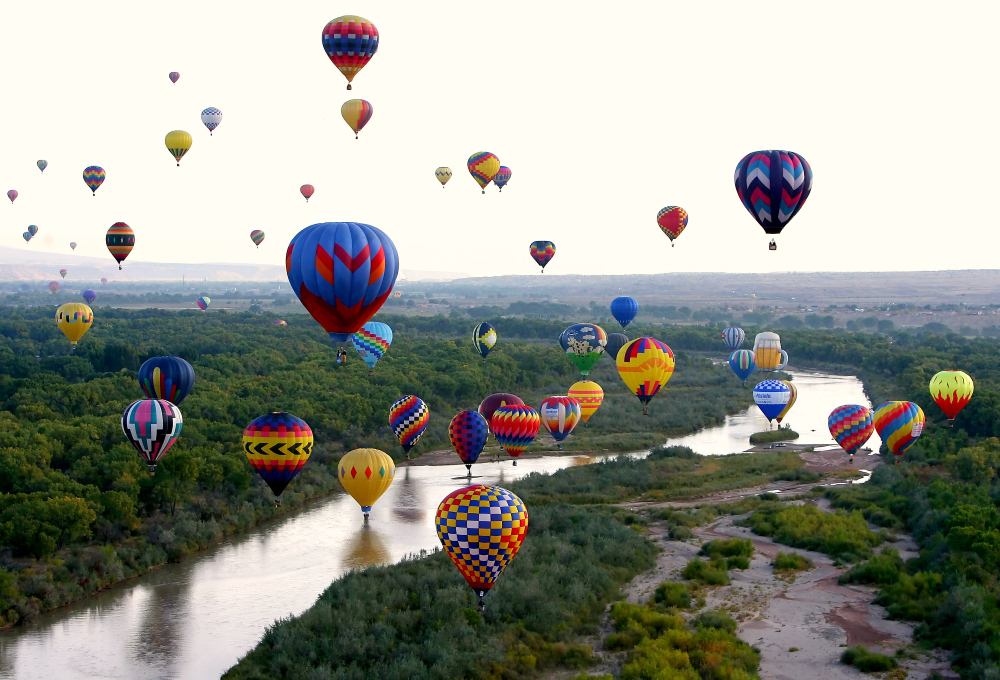 11.
Carnaval — Rio de Janeiro, Brazil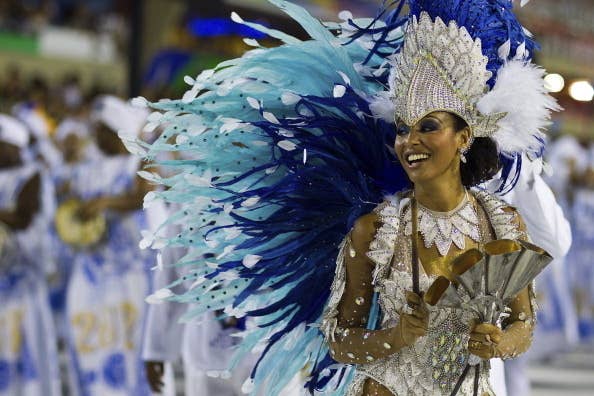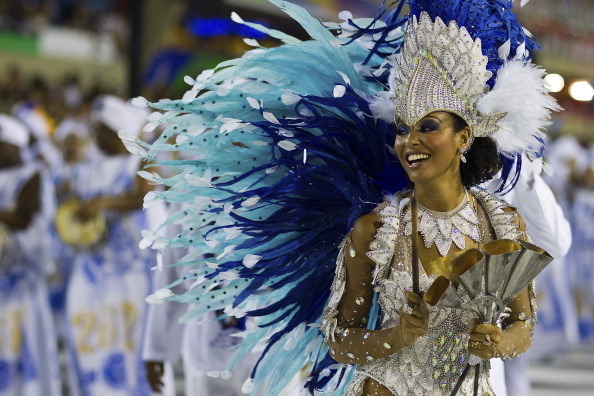 12.
Cooper Hill's Cheese Rolling Festival — Gloucester, England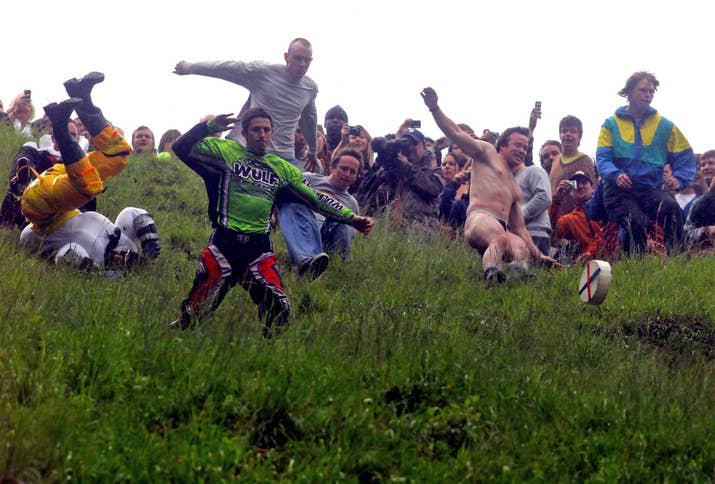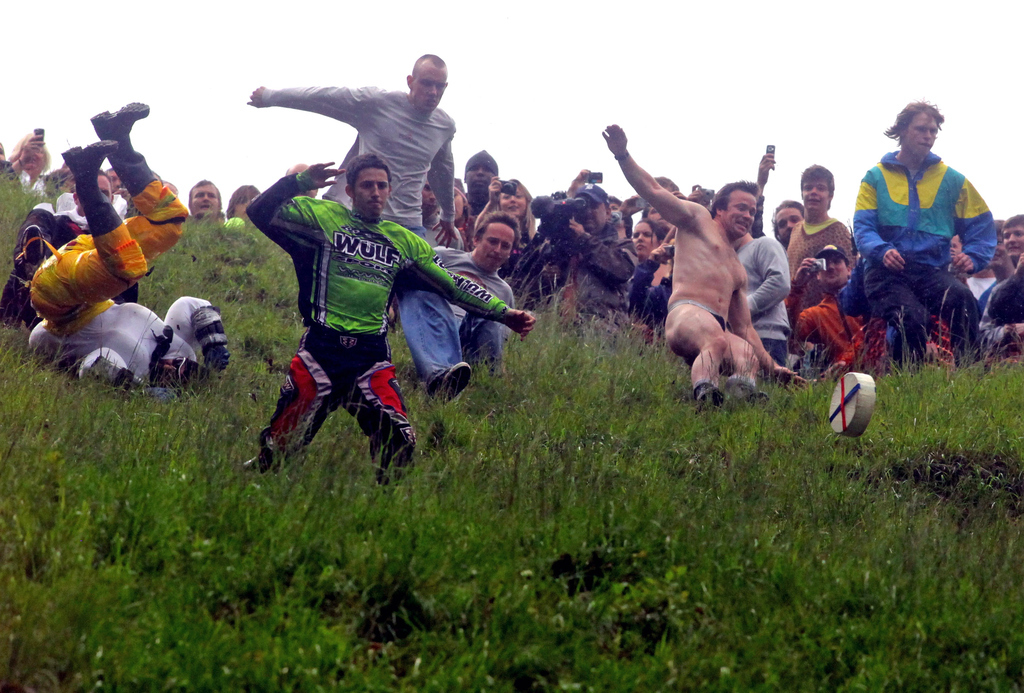 13.
Coachella — Indio, Calif.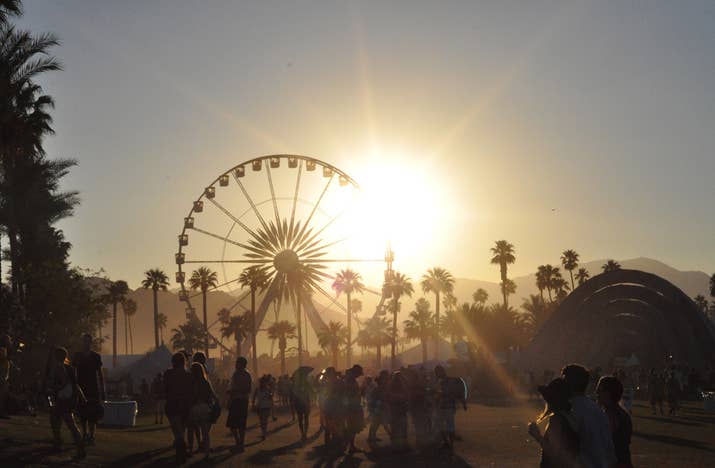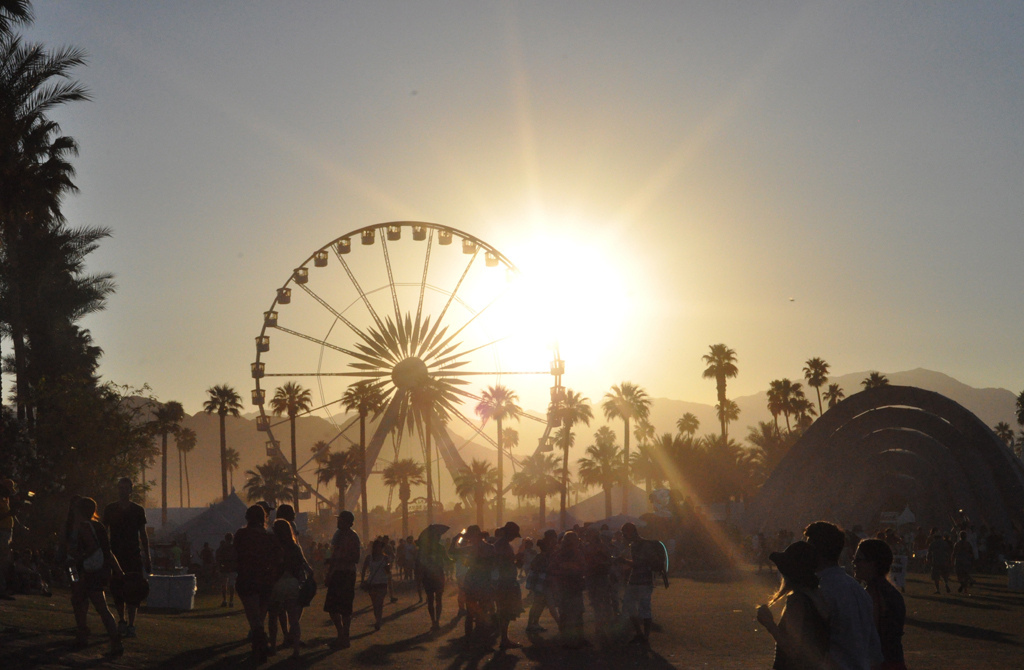 14.
Dia de los Muertos — Celebrated by Mexicans in the U.S., Canada, Europe, and Mexico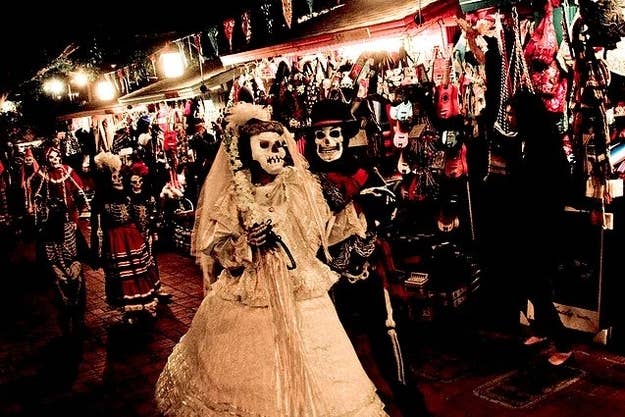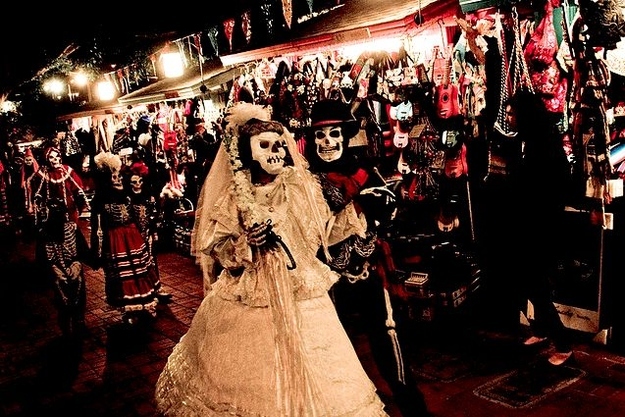 15.
Running of the Bulls — Pamplona, Spain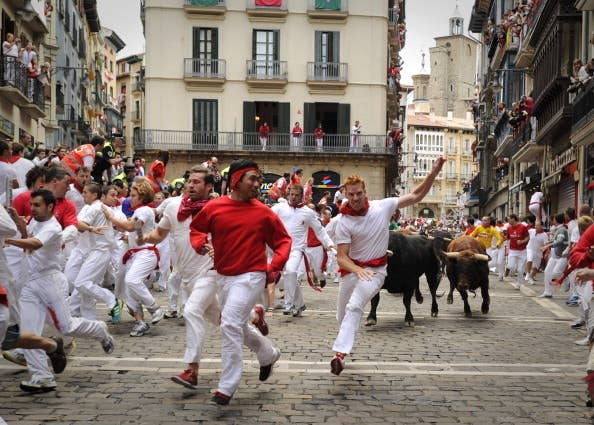 16.
Songkran Water Festival — Chiang Mai, Thailand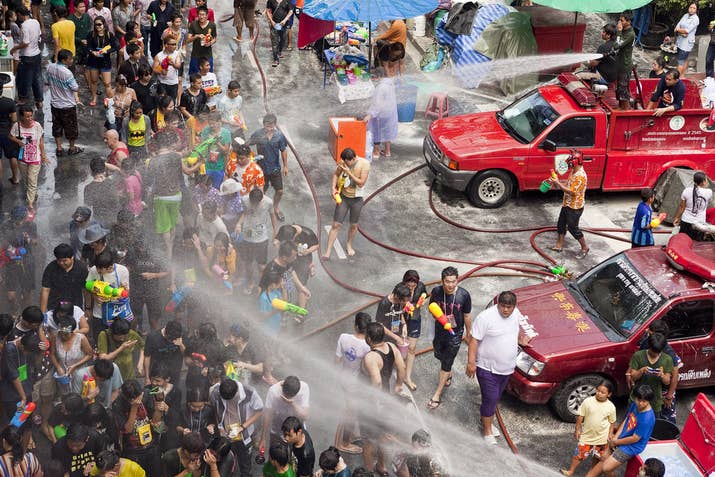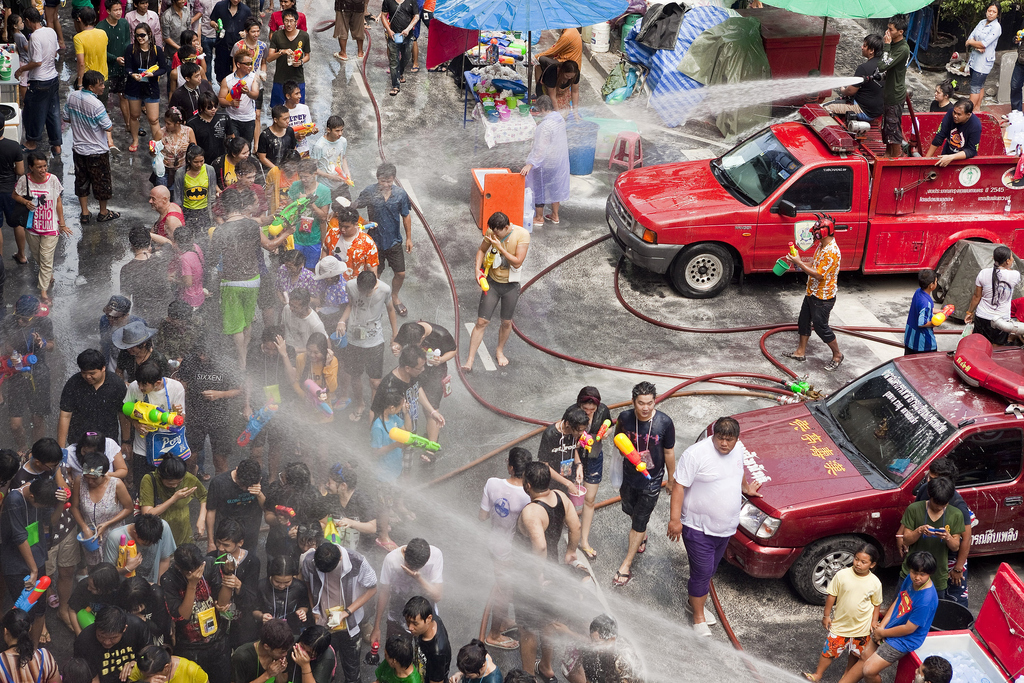 17.
Burning Man — Black Rock City, Nev.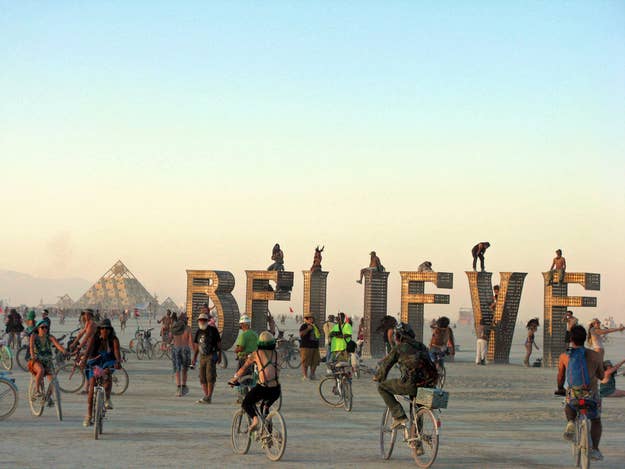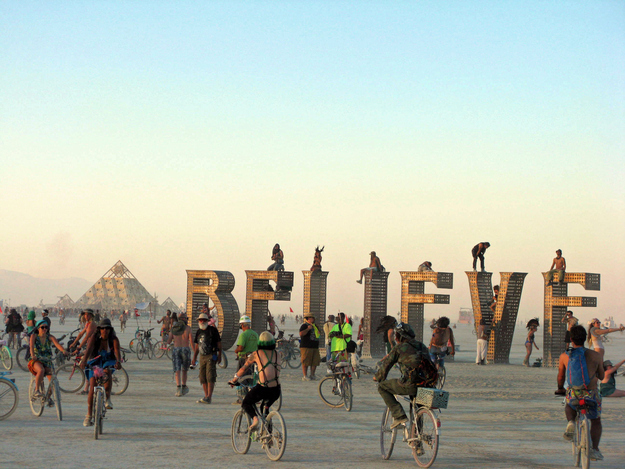 18.
Kirpinar Oil Wrestling Tournament — Erdine, Turkey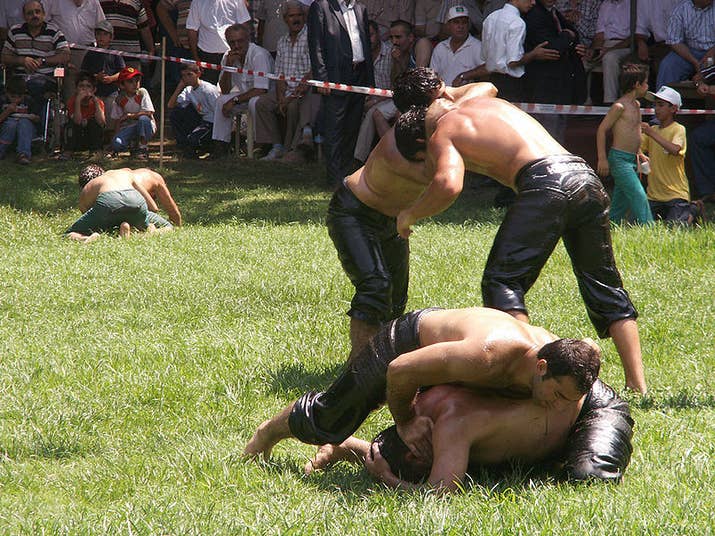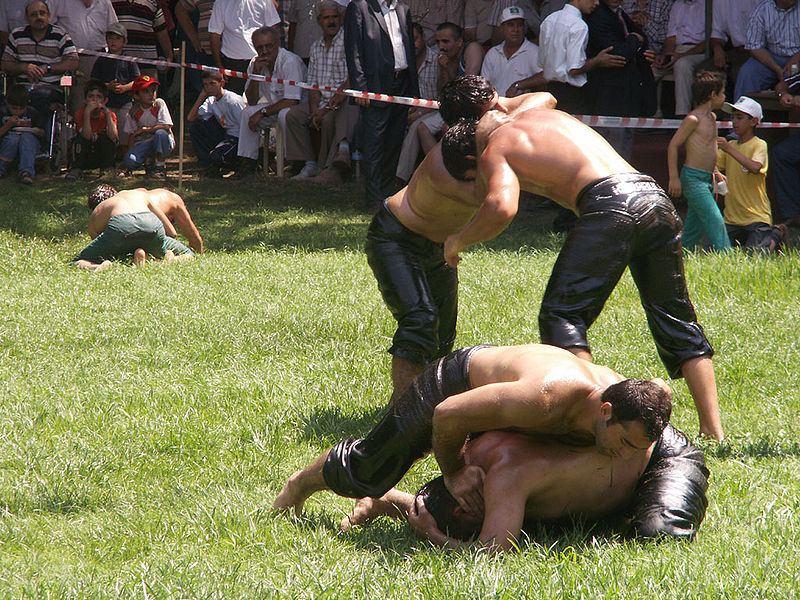 19.
Wanderlust Yoga Festival — Oahu, Hawaii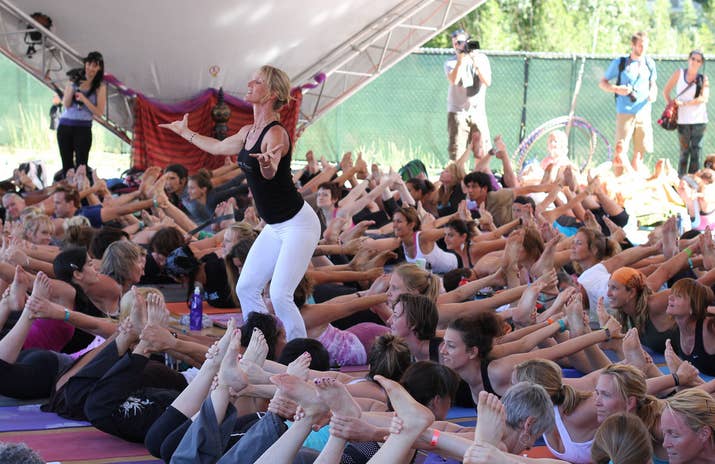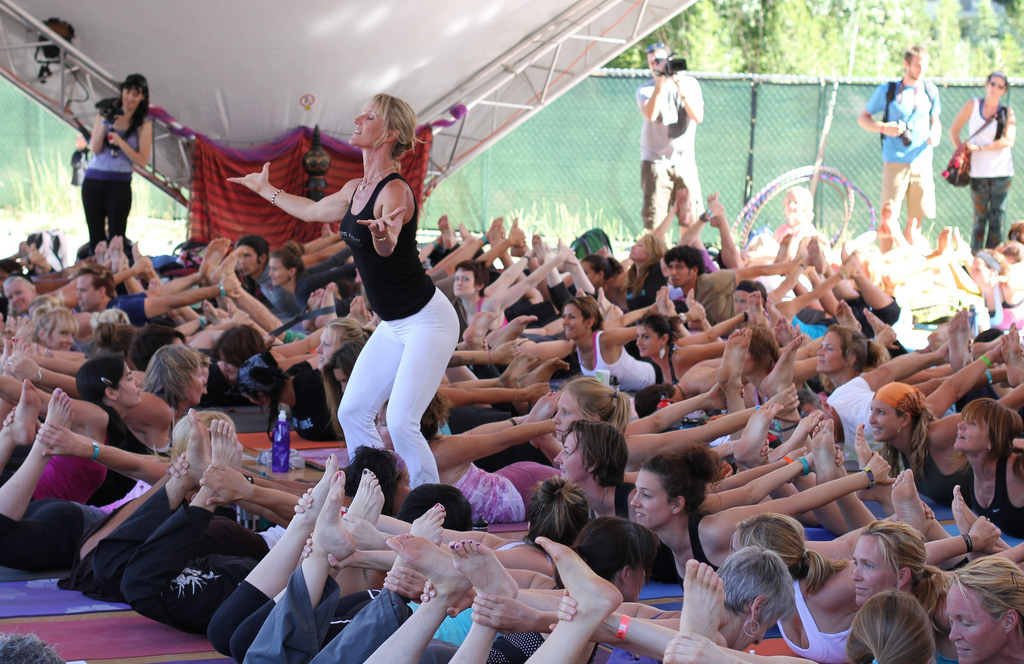 20.
Boryeong Mud Festival — Boryeong, South Korea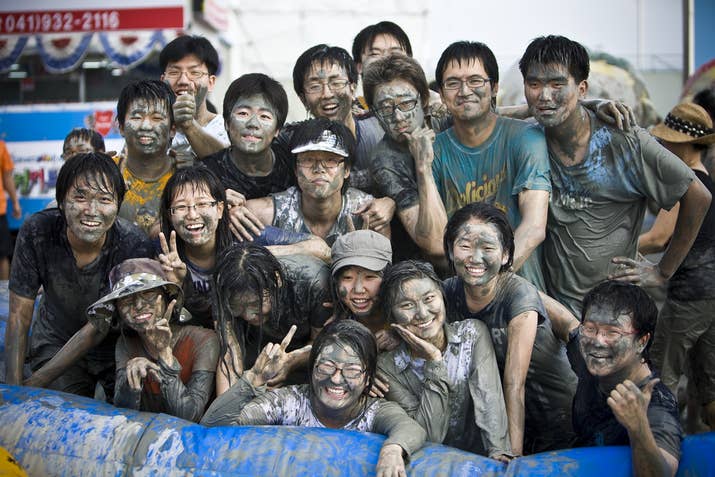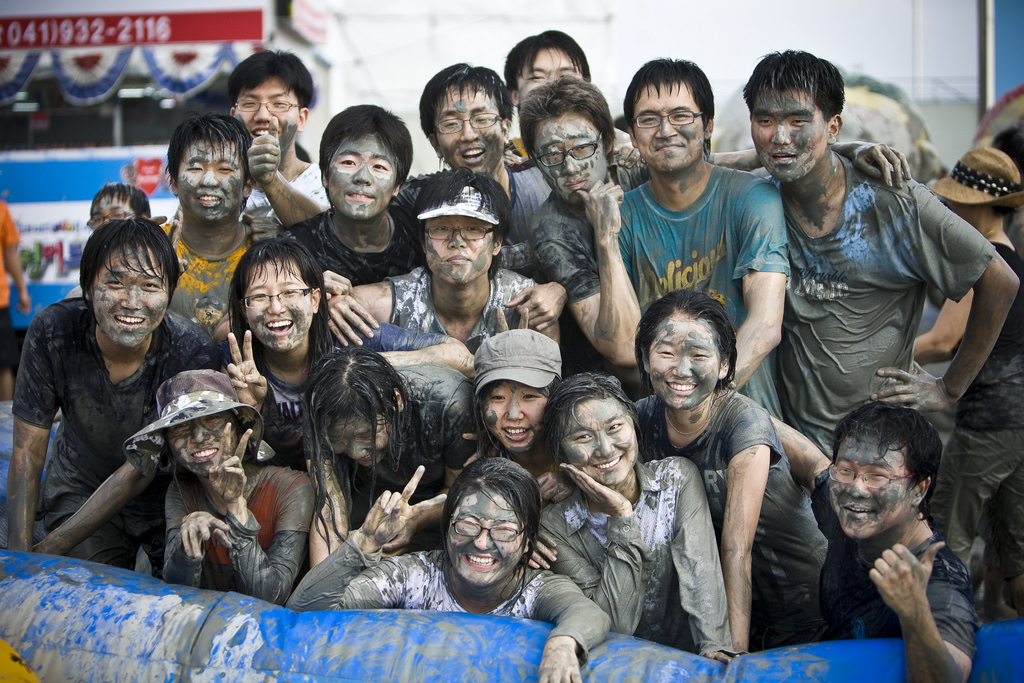 21.
Gay Pride Parade — San Francisco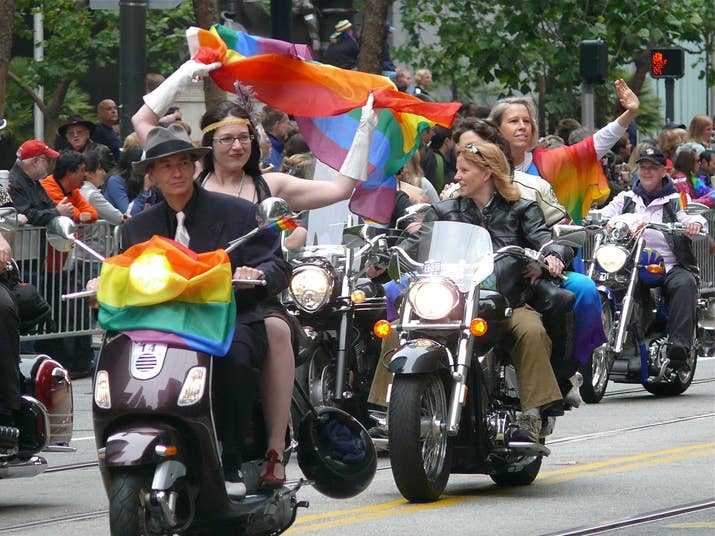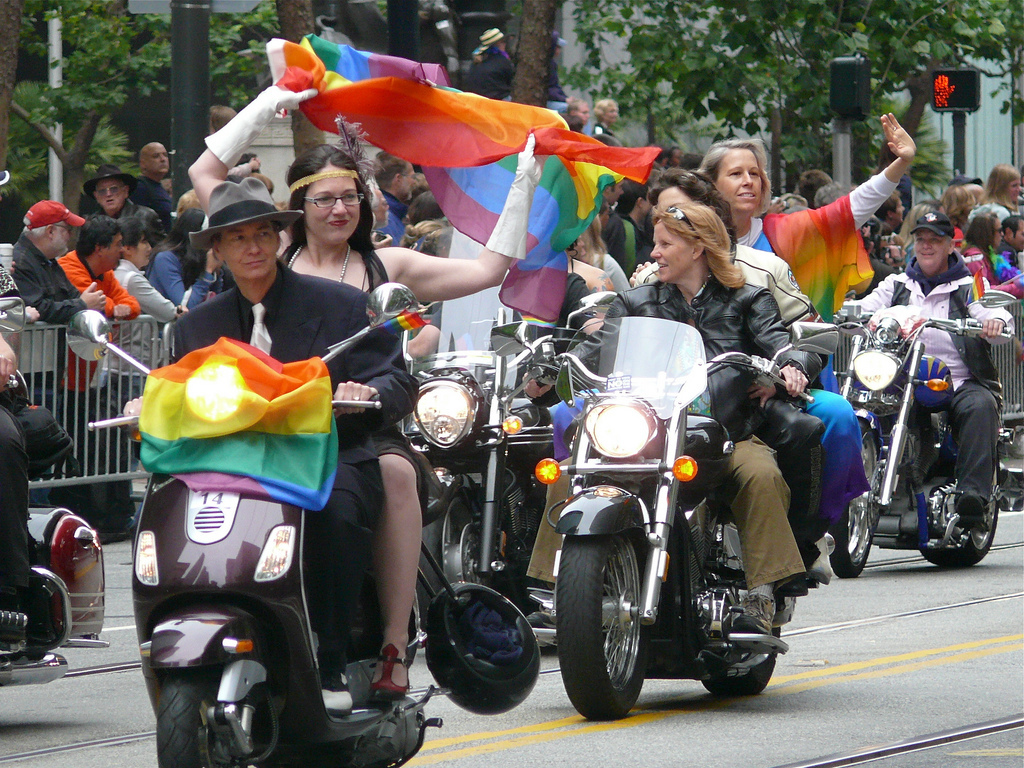 22.
Lantern Festival — Pingxi, Taiwan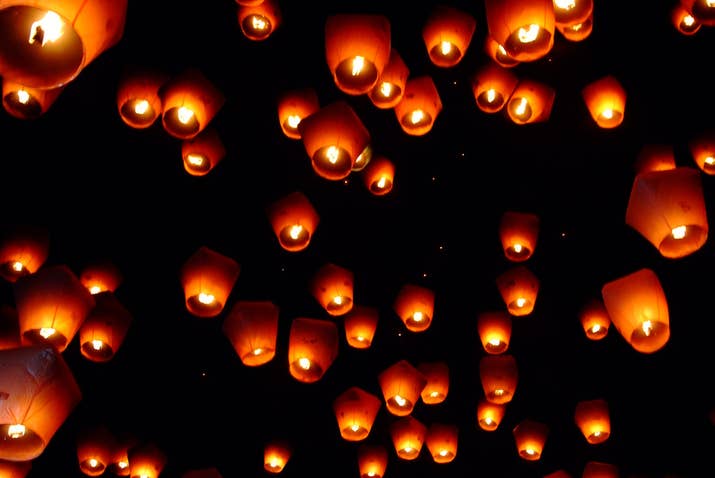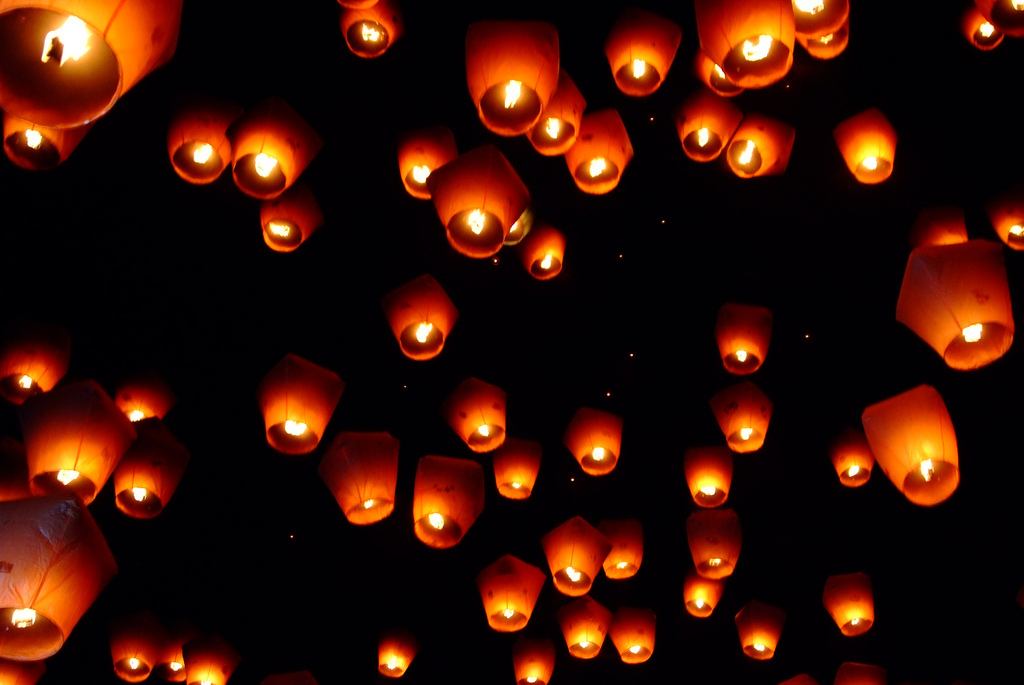 23.
Glastonbury — Glastonbury, England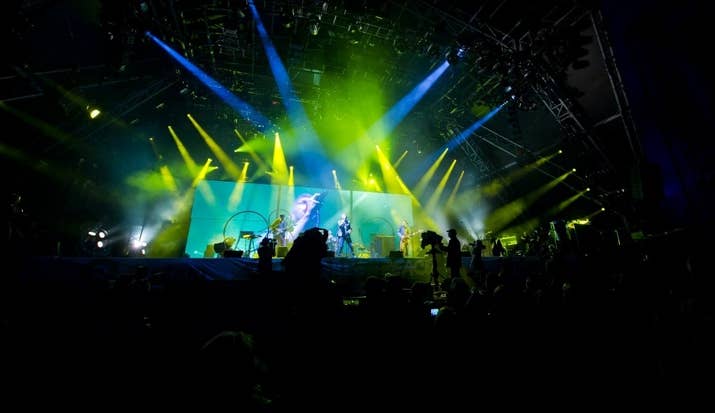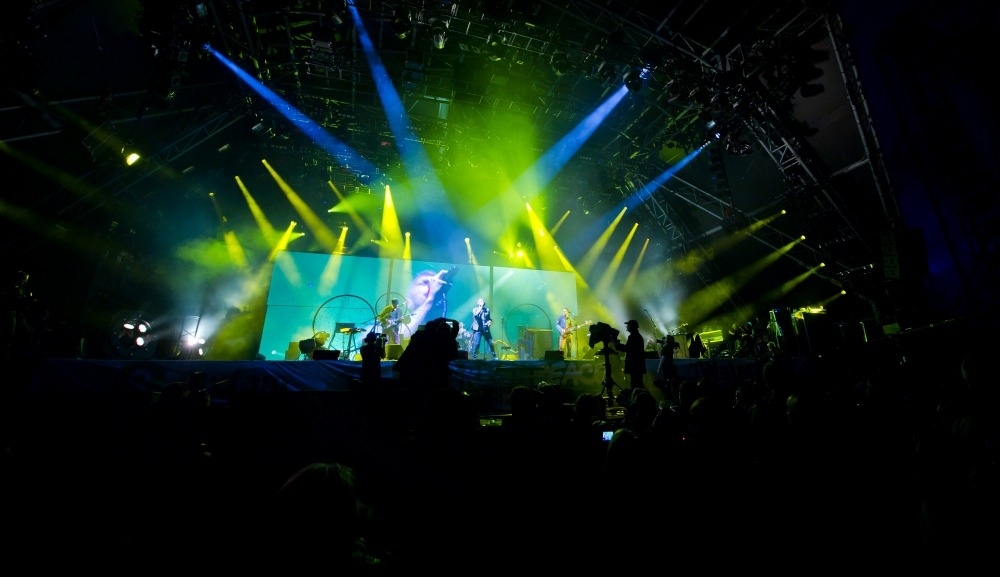 Connect with us on    FACEBOOK    and   TWITTER   to see all of our Film, Music, Fashion and Lifestyle News and Posts Direct in your Feeds! On our Social Media Pages You'll also get a whole host of fun content as well weird and wonderful posts that don't make it onto here!  Keep some FUN in your social media with FLIXAL !
We hope you love reading the Articles, News and Reviews on Flixal but did you know you can also Watch Film & TV and also take part in our Film Club? Did you know you can WIN tickets to Film Premieres, you can get invites to Exclusive Events and MUCH MUCH MORE! Did you know you can download over 300,000 e-books on Flixal? That's right we have  our e-book section is totally  free to members? Thats right  There's so many reasons to enjoy using Flixal
Flixal Video on Demand and Digital Broadcast Platform provides you the viewer with an ever growing channel of Film, TV, Sport and Entertainment. There's no need to Sign Up to a monthly Membership fee, you can simply click and Stream or Download. The choice is YOURS!  Download to your TV, Computer or Mobile Device to View on or Offline or Stream from the site or one of our Broadcast Delivery Partners. We couldn't make it any easier! Why do we offer you so many options? We want to make entertainment more fun, more easy and much less hassle.
We are able to broadcast all over the world online and on TV, but we are working hard to make that not be our limit. We are working with our team to create new markets and develop platforms for parts of the world that are yet to get access to Streaming and Digital Download platforms. We are working with the latest most high tech Data steam teams to utilise their new codec to deliver 4k and UD so that fantastic quality content can be provided anywhere.
We are working with Content Creators Direct and with Distributors to create a wide variety of Content for you to choose from. Are you a Content Creator? Would you like to have your content Broadcast and Monetised through our platform? Get in touch with us today here!  Want to see something we don't have yet? Let us know! Got a story for us to feature? Get in touch!
At Flixal we love everything FILM   MUSIC  FASHION  LIFESTYLE   and we love bringing it to you. Click the relevant section to see more or browse all the articles.
Welcome to our world  Welcome to FLIXAL